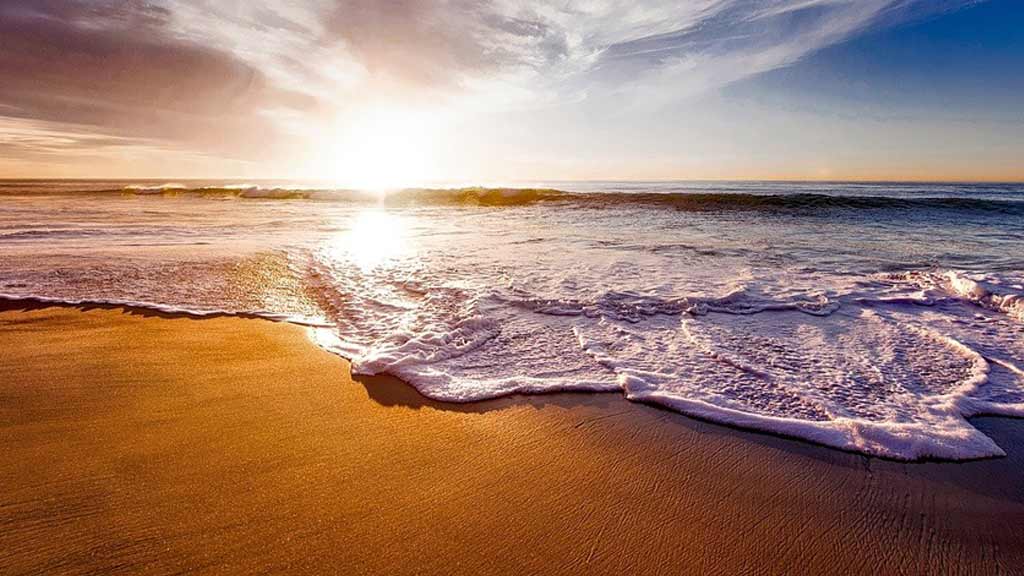 ABOUT OUR COACHING PASSION
We offer the full range of Health Coaching.
Are you looking for a personal health coach or want to attend a workshop? You can also opt for a follow-up or coaching session online.
Many satisfied clients are already getting more quality in life, improved their health and wellbeing. If you are looking for a passionate partner to boost your health and relieve pain - get in touch. We are here to help!